THE OLD RELIABLE HORSEDRAWN SPECTACULAR in Cabot, VT.
The Old Reliable Horsedrawn Spectacular was a 5 week tour from Northern Vermont to Central Massachusetts. We built a wagon and with 8 other people travelled 310 (or so) miles, performed 15 shows and ate the best food in some of the most beautiful places in the Northeast.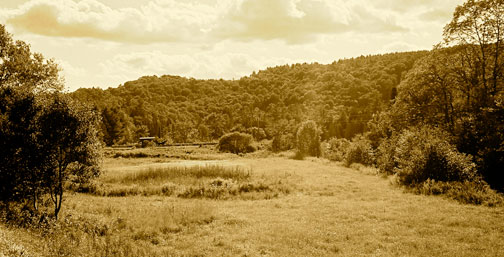 Drumming up an audience in Plainfield, VT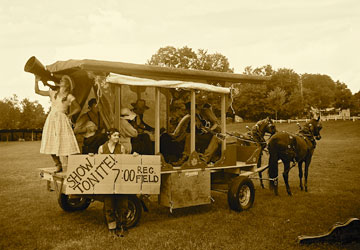 Horse tour – Day 1, Hardwick, VT (Clockwise from left: Lindsay McCaw, Evan Johnson, Bill + Barnes, Aviva, Laura Wallace, Adam Cook, Dave Bailey, Jesse Downs)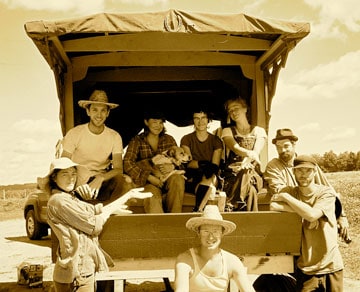 Best Man and Concertina take off at a trot from Mike and Sloane's farm in Greensboro, VT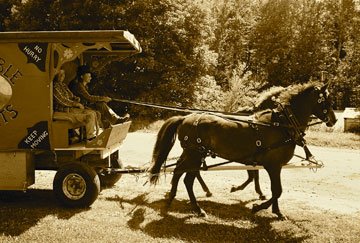 Adam and Best Man–very handsome pair.